Food, unincorporated.
Sometimes the best way to fix the system is to start a new one.
Powering a new food system
Our open source platform enables new, ethical supply chains. Food producers can sell online, wholesalers can manage buying groups and supply produce through networks of food hubs and shops. Communities can bring together producers to create a virtual farmers' market, building a resilient local food economy.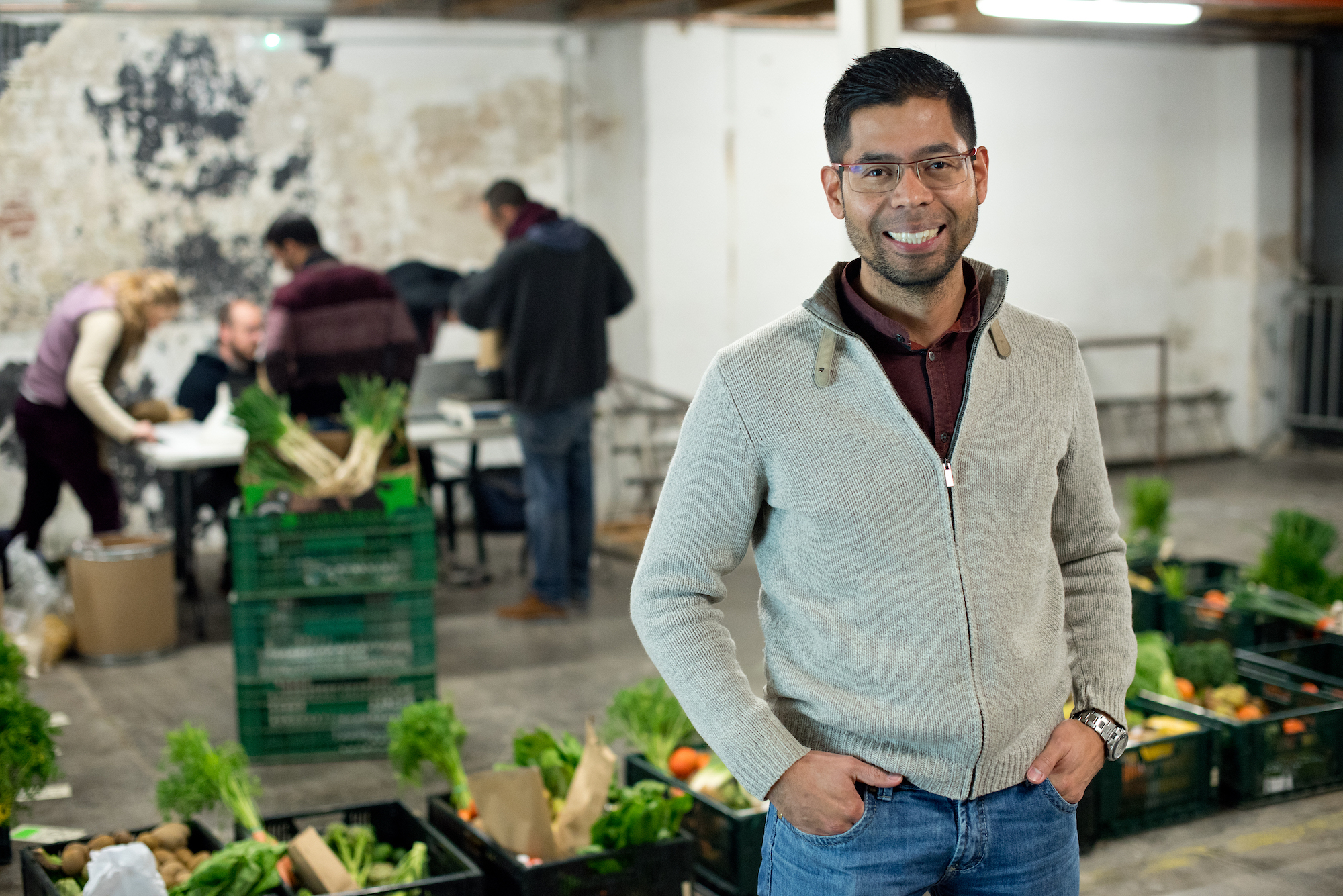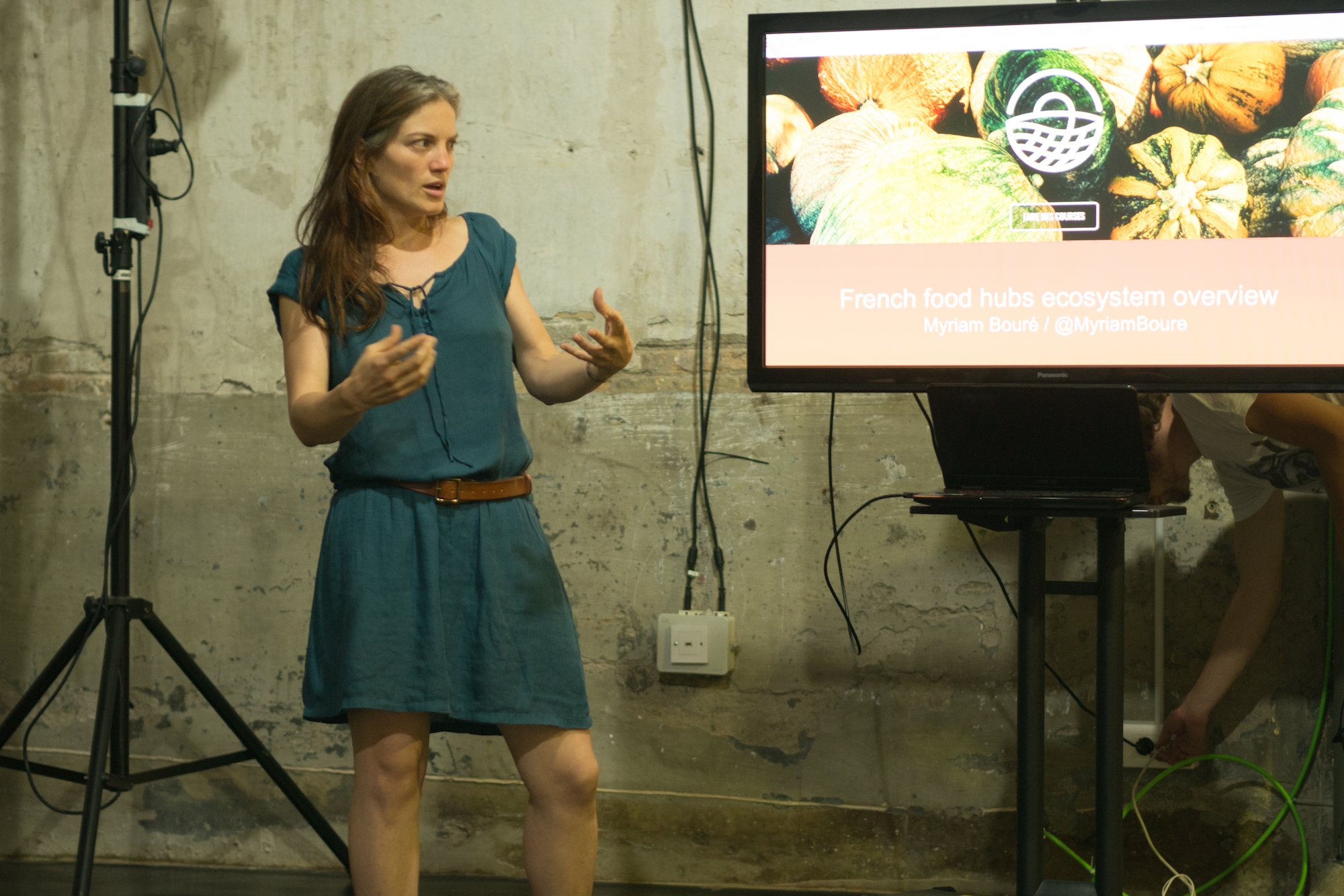 A global community
We believe that to build a better food system, we need to work together in new ways. We think it's possible to create a food system with social and ecological health at its core. How we work to create the global commons that supports this is as important to us as what we create.
Helping food enterprises thrive
We are a not-for-profit organisation building what is needed to build a new food system that is fair, local, and transparent. We create resources that help community food enterprises thrive.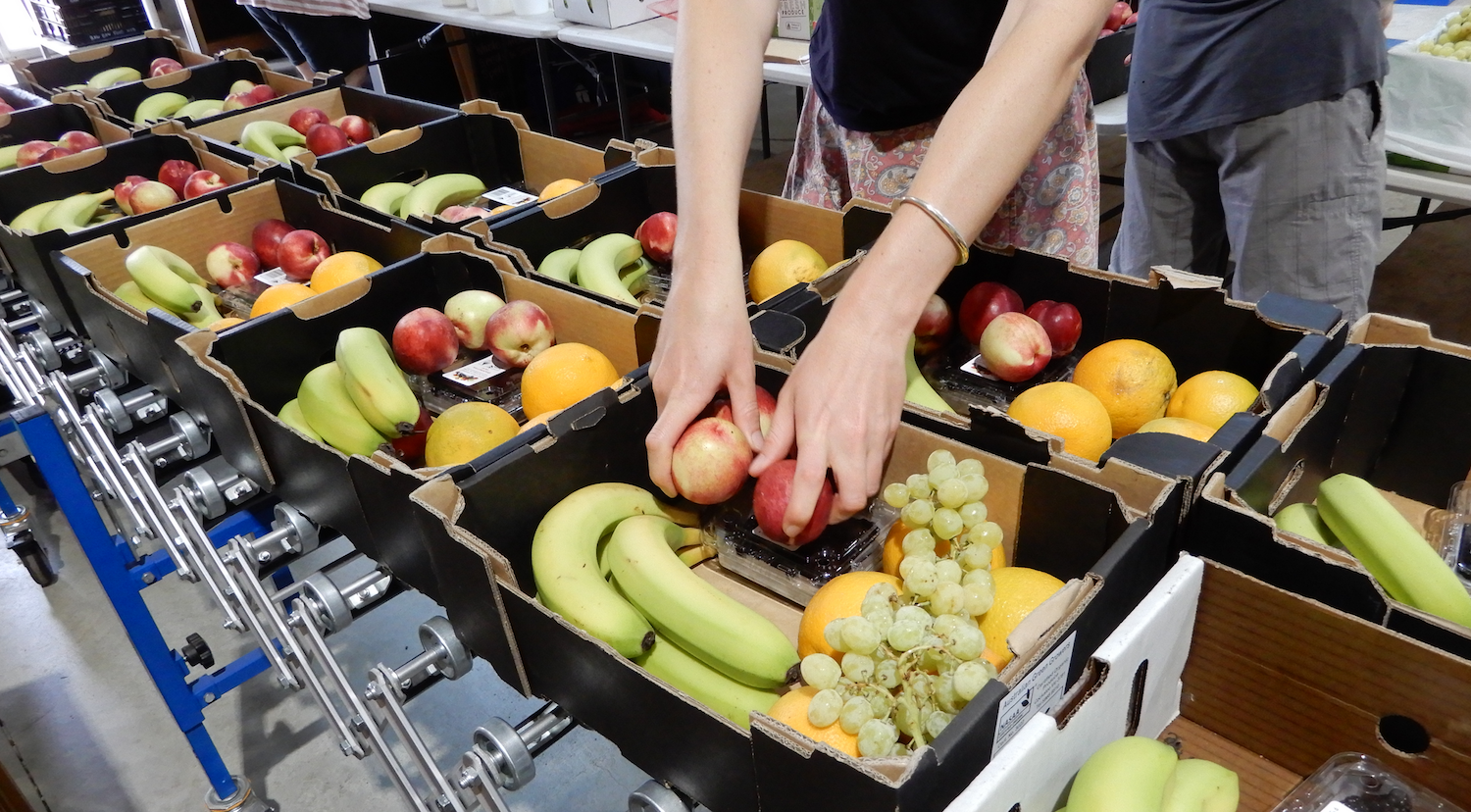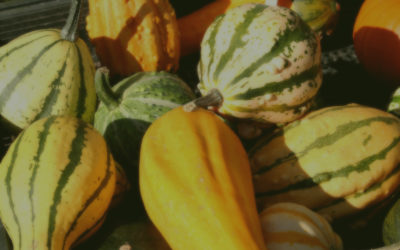 COVID-19 is already impacting our food supply chains; shoppers and buyers are shifting online. How can we be sure that community food businesses can continue to provide good food for people? How can we best support our communities, particularly vulnerable members,...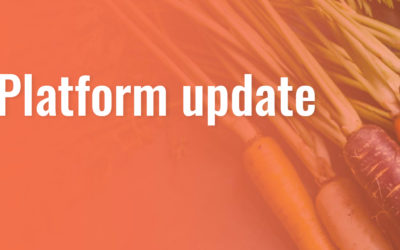 Major platform update rolled out worldwide Over the years we've been running Open Food Network we've been working tirelessly to build the tools that food enterprises need to succeed. With our tiny, part time development team working remotely in the UK, Australia,...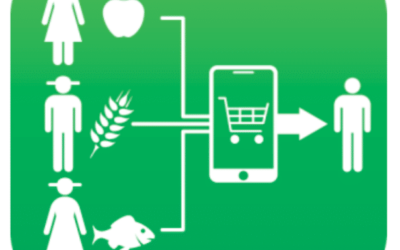 Open Food Network are teaming up with researchers at the University of East Anglia as part of a nationwide study to explore how food hubs like ours contribute to a lower carbon food system.